Connecting to your GS Onestop Garage Management System, GS Interface performs key tasks by utilising a lightweight, streamlined user interface.
Using your tablet you can benefit from having information at your fingertips.
Access Job Cards and see what tasks are required to complete each job, you can add or remove tasks as required to tailor each job, you can see the part for each job. You can also add images and videos of the vehicle you are working on or of the work you have carried out.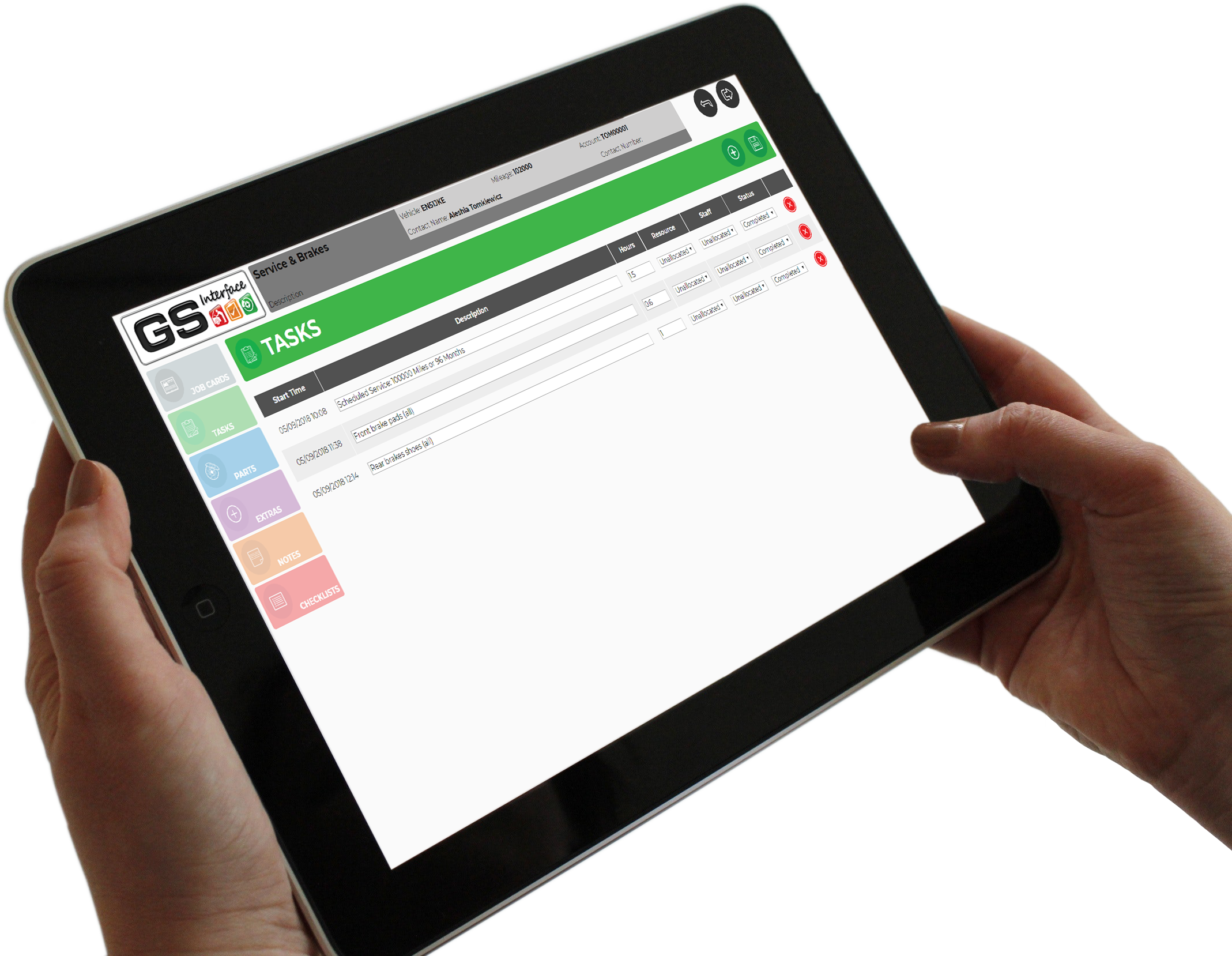 Core Features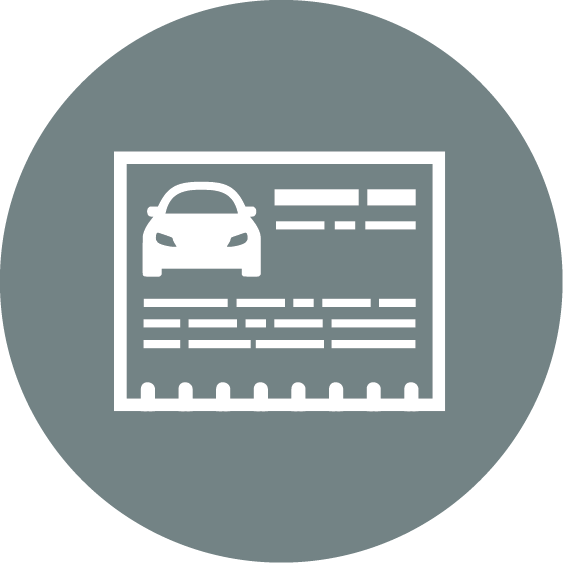 JOB CARDS
Using a simple registration look up, access manufacturers' service and repair details, which can then be added to job cards for a seamless experience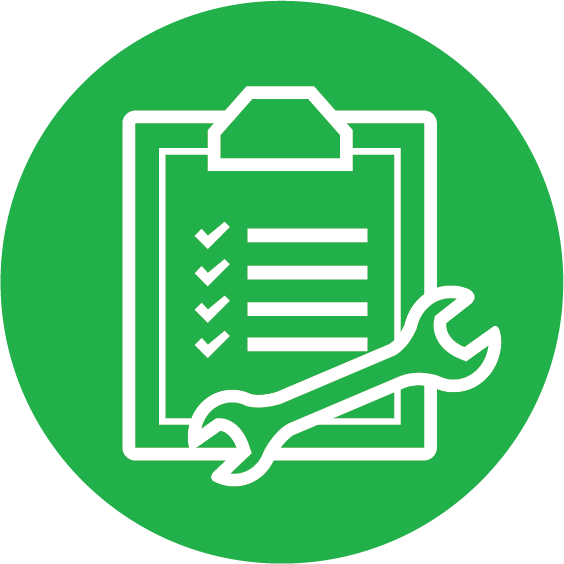 TASKS
Using a simple registration look up, access manufacturers' service and repair details, which can then be added to job cards for a seamless experience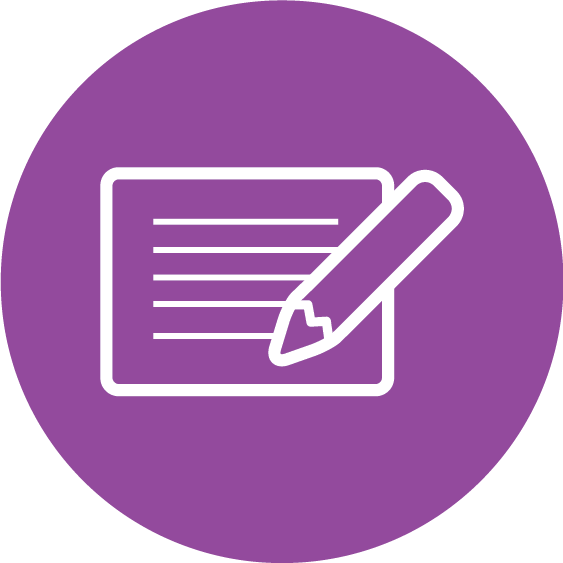 EXTRAS
Using a simple registration look up, access manufacturers' service and repair details, which can then be added to job cards for a seamless experience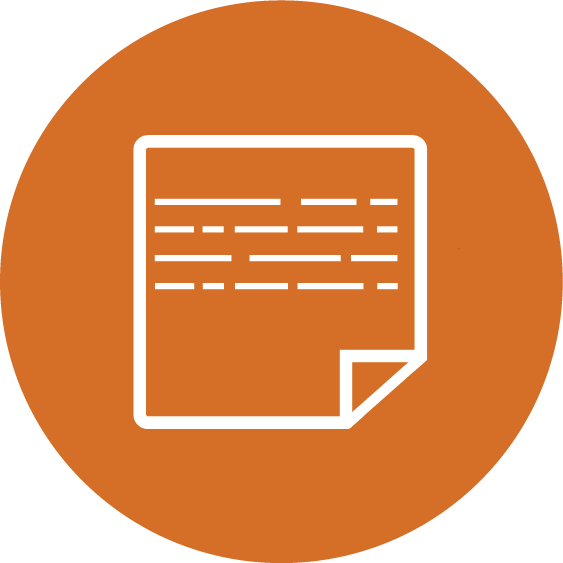 NOTES
Using a simple registration look up, access manufacturers' service and repair details, which can then be added to job cards for a seamless experience