SPLIT CUSTOMER REPAIR BILLS - INTEREST FREE
Approved Garage
You take care of the car, we'll help you take care of the bill
Start offering Bumper to your customers.
Offer Paylater to split customer bills into sensible monthly chunks
Offer Buy now pay later services have become increasingly popular over the last few years, with many customers opting to split unforeseen bills they can't afford, or free up their disposable income.
Offering Bumper can help retain your customers and win new business by offering flexibility on how they pay for servicing and repair work.
It also increases customer satisfaction and helps you convert more red/amber work to make your business more profitable.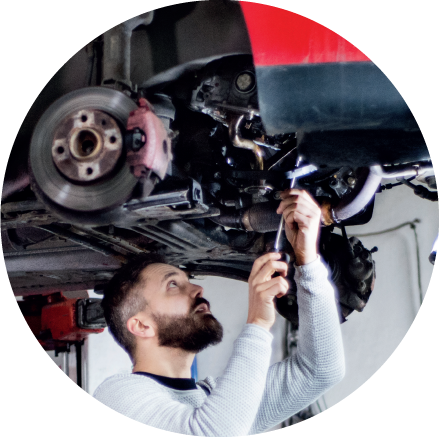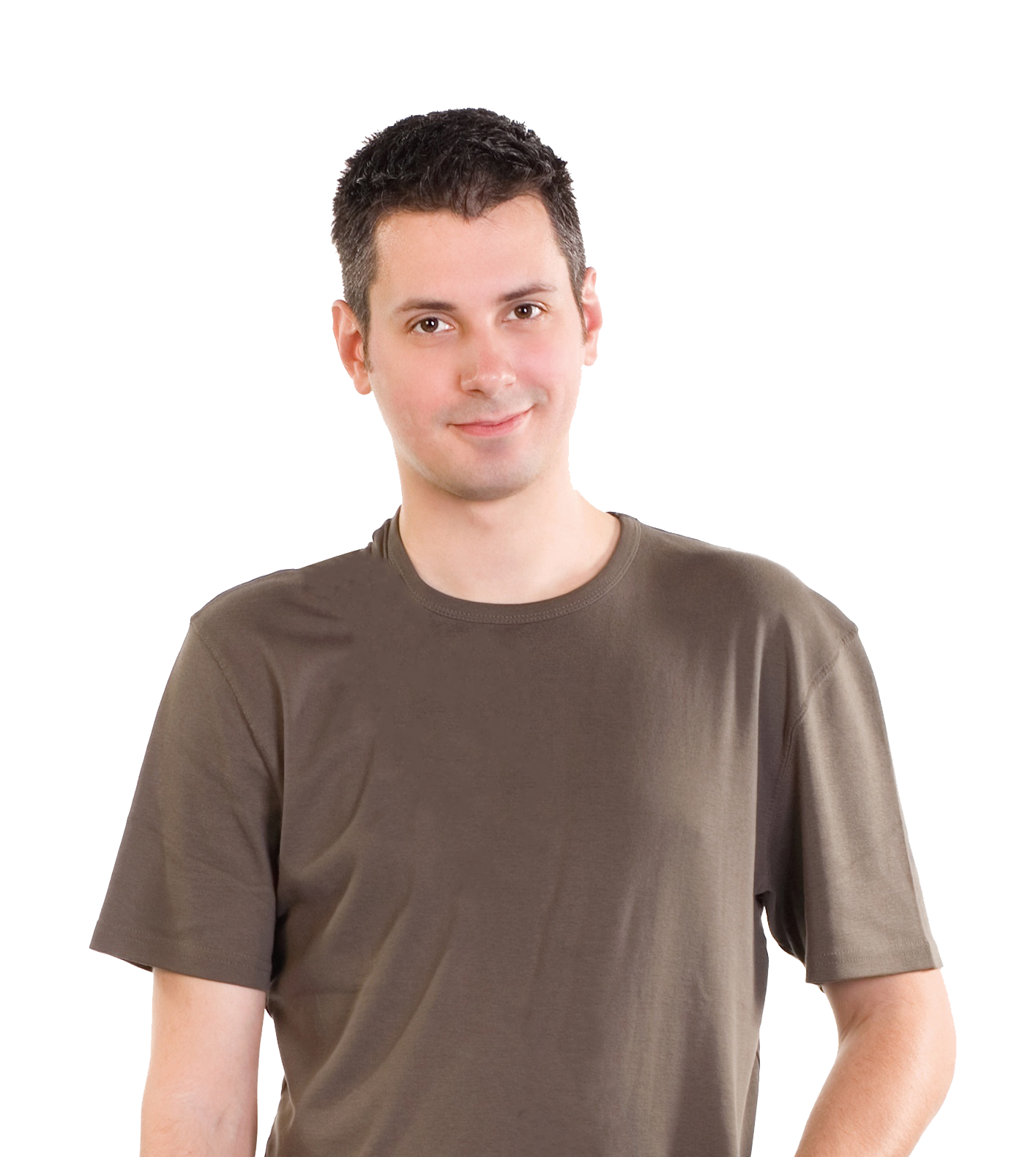 Transactions from £60 - £3,000
Bumper take full risk and liability
No set-up costs or monthly license fees
4.9/5 average customer rating
Use Paylater to take secure payments remotely
PayNow is a secure and contactless payment solution that lets you take payment-in-full, from your customers remotely. It provides a seamless payment experience that ensures high service levels are maintained - whilst offering customers the convenience of paying from the comfort of their own home.
Use PayNow for a very small transaction fee, which replaces your existing card processing fees. In many cases Bumper will be cheaper than traditional card payments, as there are no set up or card reader rental fees.
For garages who already offer Paylater, PayNow can be added to your account immediately, enabling you to take payment-in-full remotely. This removes the need for customers to read card details over the phone or come on-site to make payment.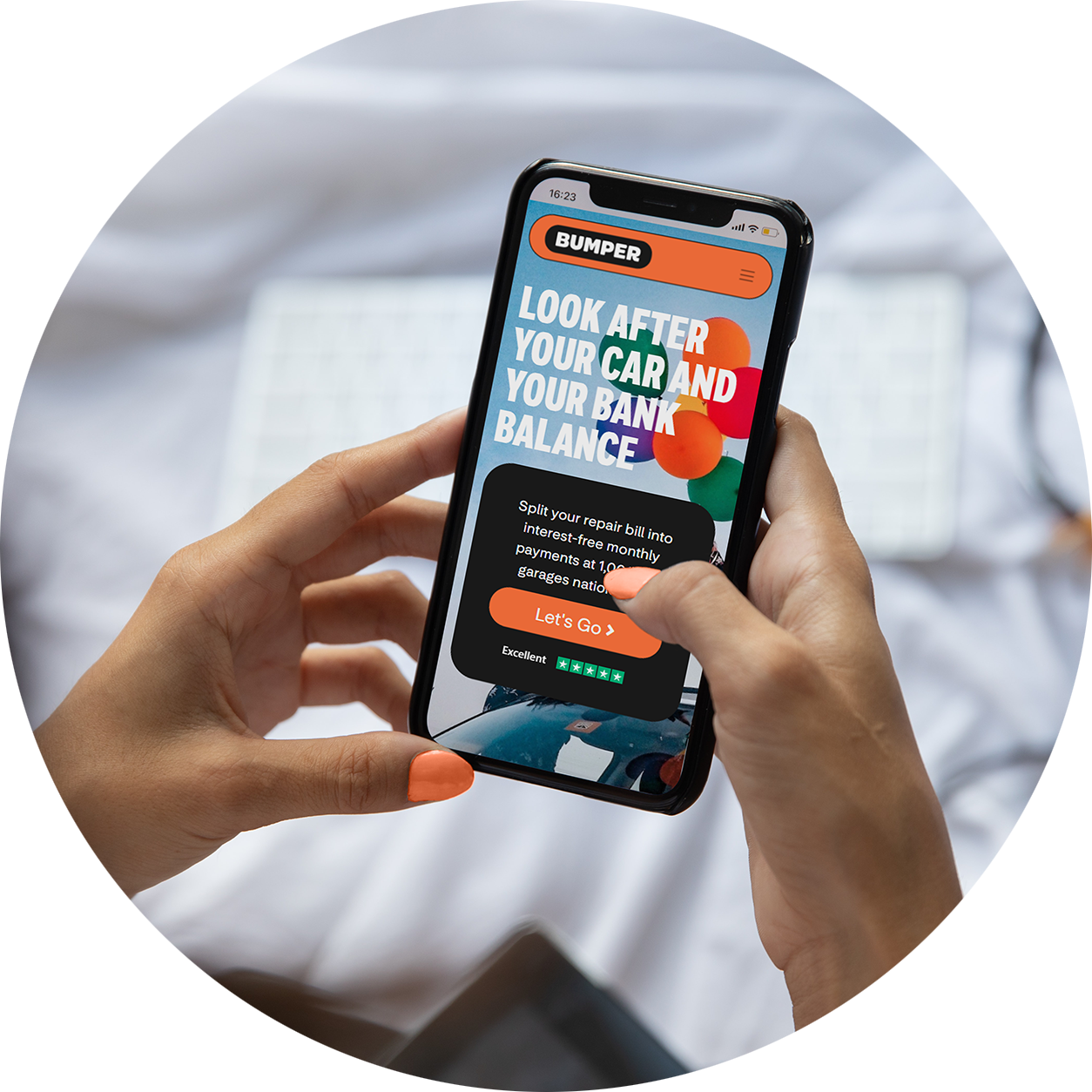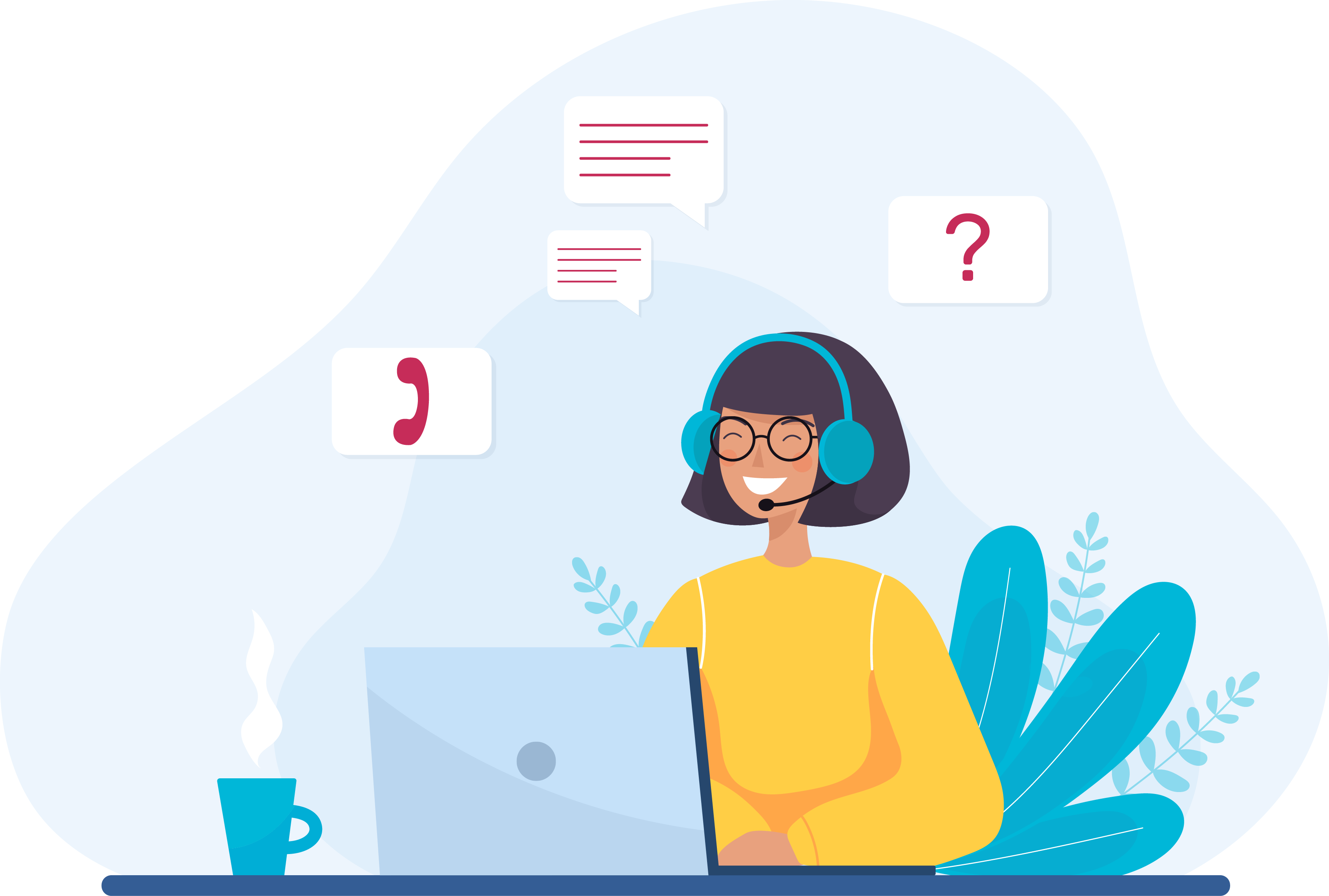 Get in touch using the contact form