Local Service, National Strength
GSF Car Parts is one of the UK's leading motor factor businesses with branches nationwide supplying thousands of automotive trade and retail customers with original equipment quality parts through unrivalled levels of customer service.
Through cutting edge technology, strong relationships with global manufacturers and a highly skilled workforce, we provide excellent customer service at every turn that helps to keep the UK's vehicles on the road.
One of the great strengths of GSF Car Parts is their 'own' electronic catalogue - AlliCat, which allows you to gain greater control of your parts ordering and lookups.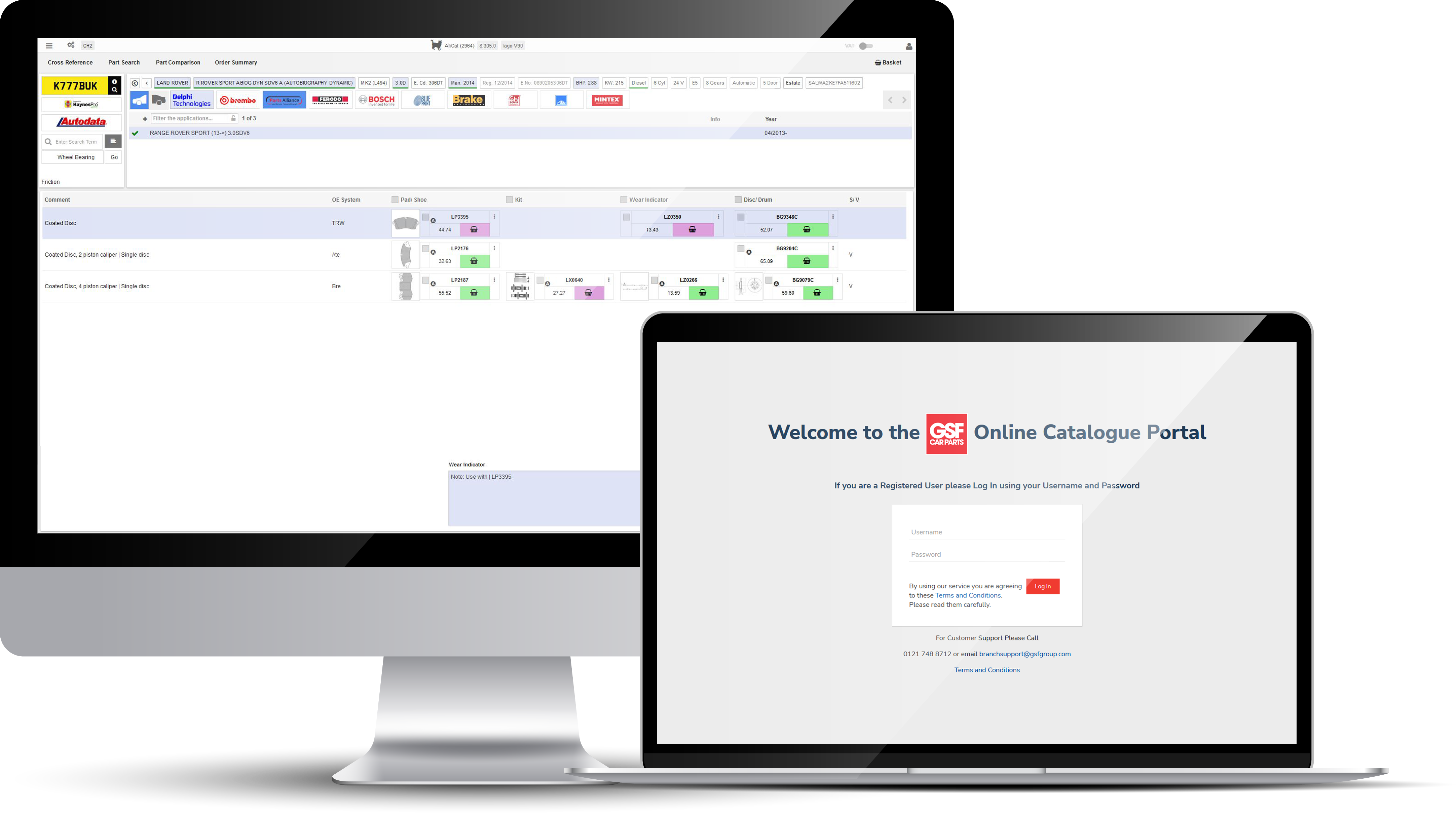 AlliCat is an essential system that sets GSF Car Parts apart from their competition. AlliCat is a vehicle component parts catalogue that is used by GSF Car Parts sales advisors to look up automotive parts via their vehicle applications and process customer sales.
GS software integrates seamlessly with AlliCat Online. Detailed information flows back and forth between the systems, and that goes for Autodata too. When utilising any version of the GS software alongside HaynesPro and AlliCat Online you have all the parts and technical information you need in one place.
If you would like to find out more about GSF Car Parts and their business activities, please visit: www.gsfgroup.com or call your local branch.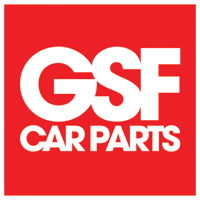 GSF Car Parts is a leading motor factor with more than 175 branches across the UK and Ireland, supplying thousands of independent garages, national chains and retail customers with parts for all makes and models, tools, garage equipment and specialist training.
Our business is driven by a strong supply chain that comprises our National Distribution Centres in Birmingham, our strategically located Regional Distribution Hubs and hundreds of branches that provide excellent service to their local customers.
We are constantly evolving, adapting to the evolution of emerging vehicle technology and its impact on the aftermarket, investing in training and development for our people, and developing new software to improve our service to customers.